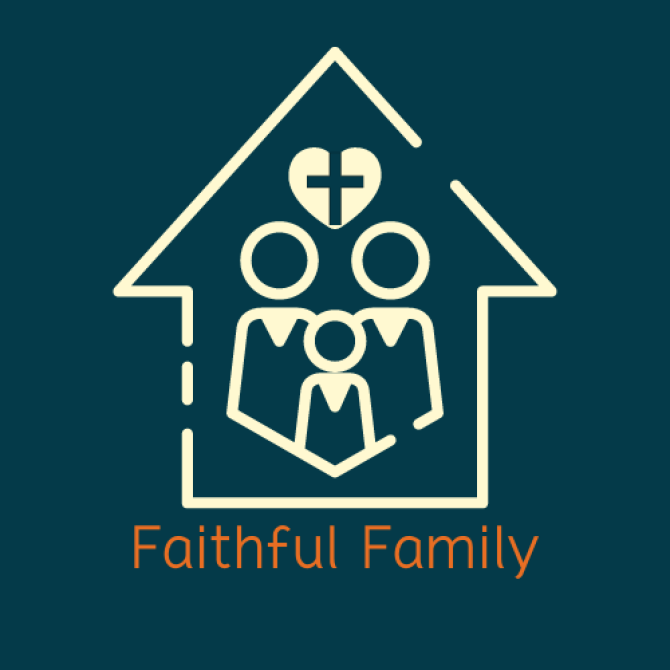 Teaching the Lord's Prayer to children or those new to the faith is a valuable use of time because it is the way that Jesus taught to pray. [Matthew 6:9-13]
Here are a few ideas to teach it:
Pray this prayer daily in your home--morning, mealtime, devotional time, or bedtime.
Pray this prayer weekly in corporate worship.
Speak each petition and others can repeat that phrase back to you.
Write the whole Lord's Prayer out daily.
Remove some of the key words and then fill-in-the-blank.
Draw symbols or pictures for each phrase (petition) that helps you remember them.
Use these hand motions resources to learn the Lord's Prayer:
Listen to a music version of the Lord's Prayer. Add it to your regular playlists.
In family devotions or family worship learn more about how to apply the Lord's Prayer to your life.
In worship services, learn about the broader Biblical context and the ways the Lord's Prayer points us to all that God has done.
Read Luther's Small Catechism section on the Lord's Prayer.