Rev. Carl Bassett, Intentional Interim Pastor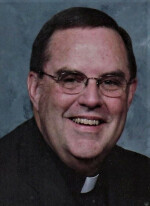 Pastor Bassett is specially trained in helping congregations transition between pastors. He has a huge heart for God's people and God's Church and is a tremendous asset to the ministry of Redeemer.
Craig Britton, Director of Ministries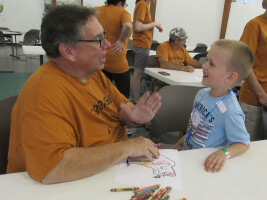 Craig has a passion for teaching the Word of God and for prayer. He is willing to talk to anyone about anything and is always in the midst of reading at least ten books. Craig began at Redeemer in 2005.
Kimber Walsh, Family Life Educator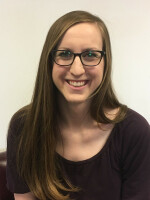 Kimber's greatest passion is connecting families with the Word of God and all it says about living as His people in ordinary, everyday life. She joined the team in 2016.
Deb Fall, Director of Worship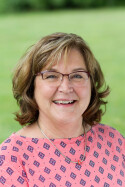 Deb seeks to connect worshipers with God through music. She is passionate about making sure all people feel like they belong in God's house. Deb's ministry at Redeemer began in the late 1980s.
Heidi Gannon, Office Manager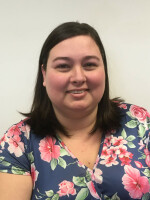 Heidi is very friendly and is knowledgeable about anything one might need at Redeemer. She has a knack for organization and has been sharing her gifts with us since 2018.