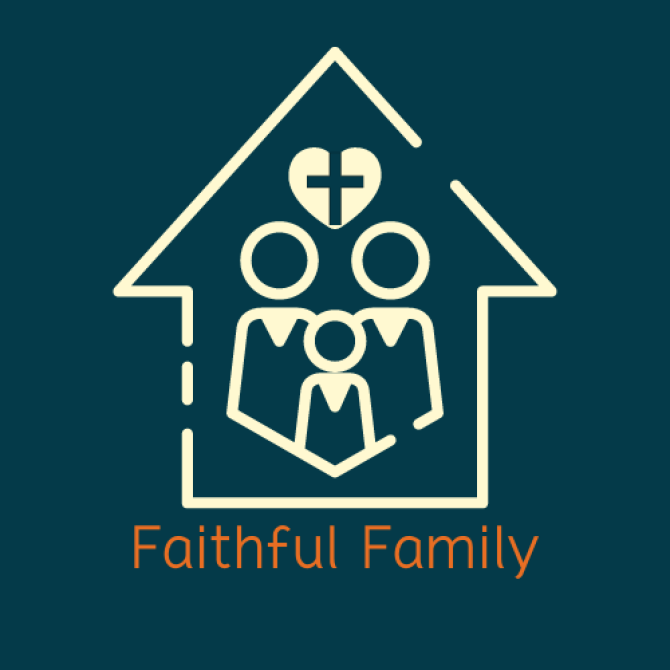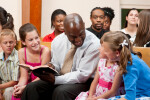 As God's people, we are welcomed to gather together in order to worship God in two groups:
With those we share a household with (most often our family)
God has designed our homes to be a gathering spot for faith formation. God has called each of us to lead our families in discipleship at home—to preach and teach the Bible to our family (Ephesians 6:4); to be a discipleship center (Genesis 18:19); to impress the hearts of the next generation with a love for God (Deuteronomy 6:5–7); to pass on faith (Psalm 78:1–8; Deuteronomy 32:44–47; Ephesians 6:4); and to teach spiritual lessons to our children and grandchildren if we have them (Proverbs 1:8, Proverbs 7:1, Proverbs 23:23–26). Each of us is accountable for this gathering and it serves as preparation of our hearts for the gathering of the church. (You can subscribe to our weekly Lead In resource for household worship here.)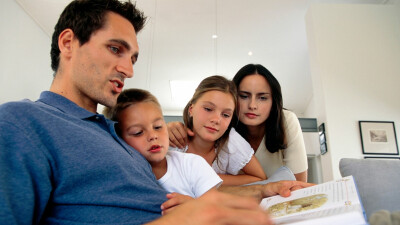 With the corporate assembly of our local congregation
God has designed the church to be a gathering place where His Word is preached to all ages among other things. The church by way of the pastor is to administer the Sacraments and proclaim the Word of God to all:
Matthew 28:19-20 "Therefore go and make disciples of all nations, baptizing them in the name of the Father and of the Son and of the Holy Spirit, and teaching them to obey everything I have commanded you. And surely I am with you always, to the very end of the age."
Joel 2:15-16 "Blow the trumpet in Zion, declare a holy fast, call a sacred assembly. Gather the people, consecrate the assembly; bring together the elders, gather the children, those nursing at the breast. Let the bridegroom leave his room and the bride her chamber."
(Have little ones? Check out our Family's Guide to Corporate Worship with Little Ones for ideas.)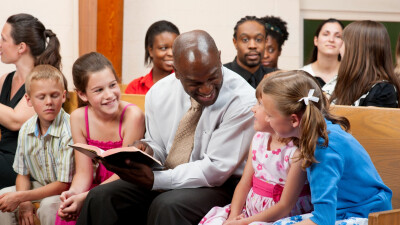 Each of these gatherings which God designed for us have the purpose of bringing God's people together (i.e., we need more than just personal study) and for the purpose of God's Holy Spirit working in us through His Word (at both gatherings) and the Sacraments (at the corporate gathering). God designed them to be a blessing to us. He gives us these opportunities to gather together not simply for food, fellowship, or fun, but also for the strengthening of our faith, to share our struggles and what God has done for us, to point each other to hope when life seems hopeless, and to remember that God is always with us.