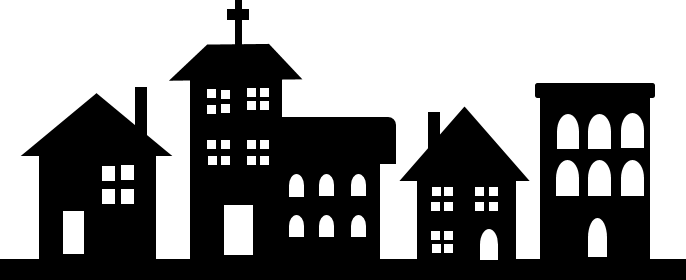 Saturday, August 03, 2019, 9:30 AM - 12:00 PM
In partnership with Trinity Lutheran Church, we will host a day to show our care and support of our Jackson neighbors. We will have giveaways of school supplies, hygiene items, socks and underwear, haircuts and other services that may be needed and a hot meal for all in attendance. This event is free and open to the public.
If you'd like to join in donating to the community care day or find out how you can get involved, please contact us.